At times of uncertainty, it's good to be able to rely on a community of like-minded partners and get support and advice to face labour market evolutions. At the beginning of 2023, the World Employment Confederation had the pleasure to welcome four new corporate members: two in Europe, Hofmann Personal and Parakar, and two in Latin America, Bayton and Arch.
Let's meet our new Latin American corporate members!
Bayton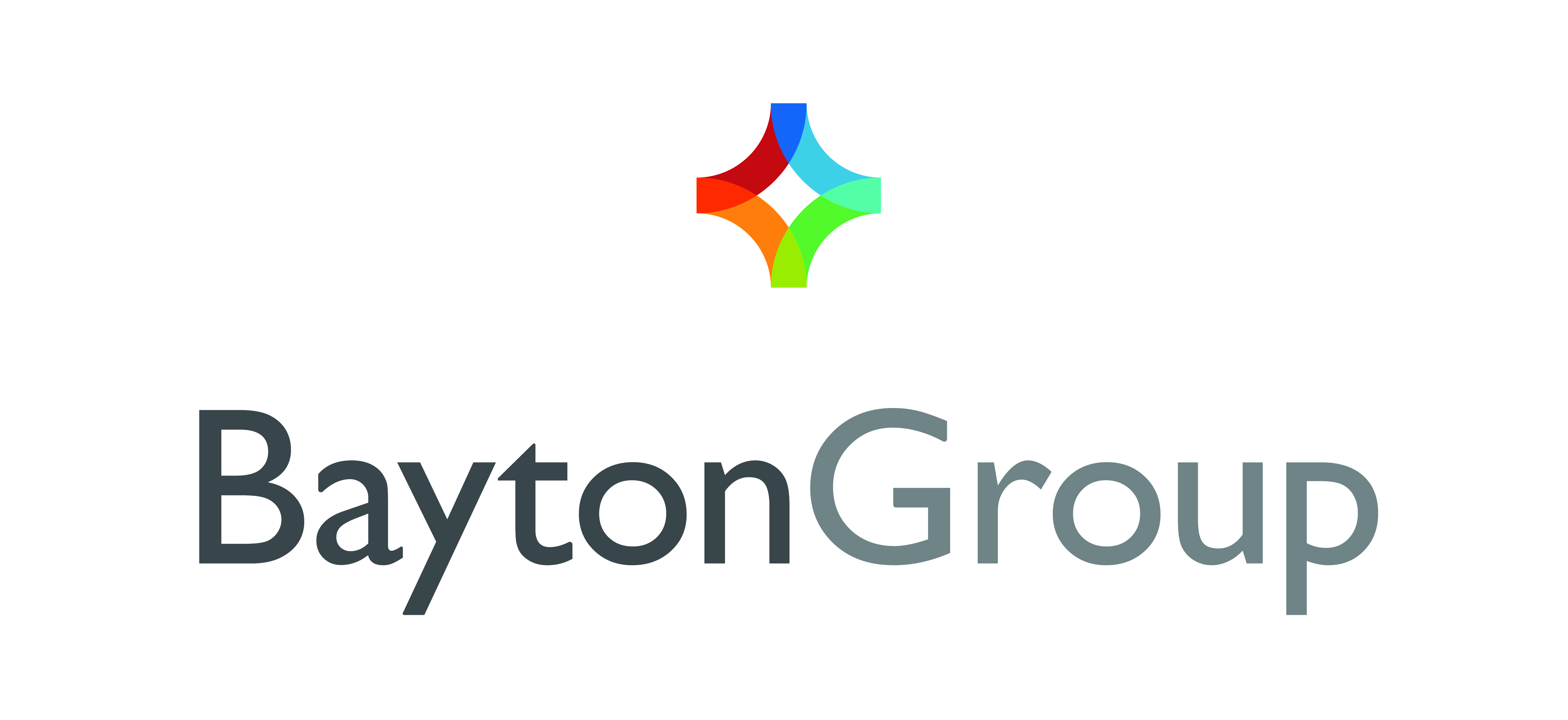 is an Argentina-based company established in 1979. It has been involved in WEC activities for some time already through its membership of WEC's national federations in Argentina (FAETT) and Columbia (ACOSET). Bayton offers several HR services including agency work, direct recruitment, RPO, career management, HR software.

Arch is as a multi-HR services company headquartered in the United States but with operations in Mexico, Argentina and Peru. Established in 1993, it relies on 100 years of combined experience in the staffing industry, and a large network of proven talent, to deliver professional and commercial staffing services for all industries.
Why should your company become a WEC Corporate Member?
WEC brings value to companies by enabling them to:
Differentiate themselves – through compliance with high-quality standards
Become an active member of the global HR services industry – through sharing knowledge and best practices with the industry's leaders
Support their business growth – through market intelligence and the ability to engage in conversations with key international stakeholders
Interested to join the HR Services industry's leaders? Then check out our value proposition and membership requirements!