Leadership in Social Innovation
In a changing world of work characterised by more volatility, uncertainty and diverse forms of work, the employment industry must come up with innovative solutions for working, learning and providing social protection for all. For federation members of the World Employment Confederation to genuinely lead in this changing world of work they must innovate with schemes and activities to empower people and companies. This award recognises the true federation leaders in the changing world of work and aims at rewarding experience and concrete initiatives that WEC national federation members have developed to improve the working lives of people.
ASA (United States) – Covid-19 Response & CSR Programs

As the Covid-19 crisis hit the U.S. in early spring 2020, the American Staffing Association (ASA) ASA pivoted on every front to address this economic and societal crisis. The association rapidly shifted priorities and undertook several actions to tackle the entirely new wave of challenges that the American staffing industry was facing.
From a daily updated information hub on its website to regular webinars on critical pandemic-related legal/legislative issues, advocacy to protect the interests of the industry and setting up a partnership with the retail sector to address the immediate, acute need to fill openings at essential businesses, the ASA deployed all possible means to support its members.
The association's focus on Corporate Social Responsibility also expanded significantly to include diversity and inclusion—particularly during this time of social unrest in the U.S.
ABU (The Netherlands) – From-Work-To-Work training vouchers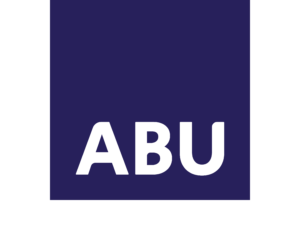 As the Netherlands went into lockdown due to the Covid-19 pandemic, 45,000 temporary agency workers lost their jobs in the period of March-April alone. The Federation of Private Employment Agencies (ABU) turned to DOORZAAM, the sector's fund for sustainable employability, to work together in order to get those people back to work without delay.
Private employment agencies can use these vouchers, each worth 500 euros, to offer job-seeking temporary agency workers courses, training programmes, on-the-job training, training periods or on-boarding at the client. The voucher is only redeemed when the private employment agency has actually found a job for the temporary agency worker. Thanks to that initiative, more than 4,000 temporary agency workers were reassigned and returned to work within a short period of time.